First–Free Reads and a Giveaway!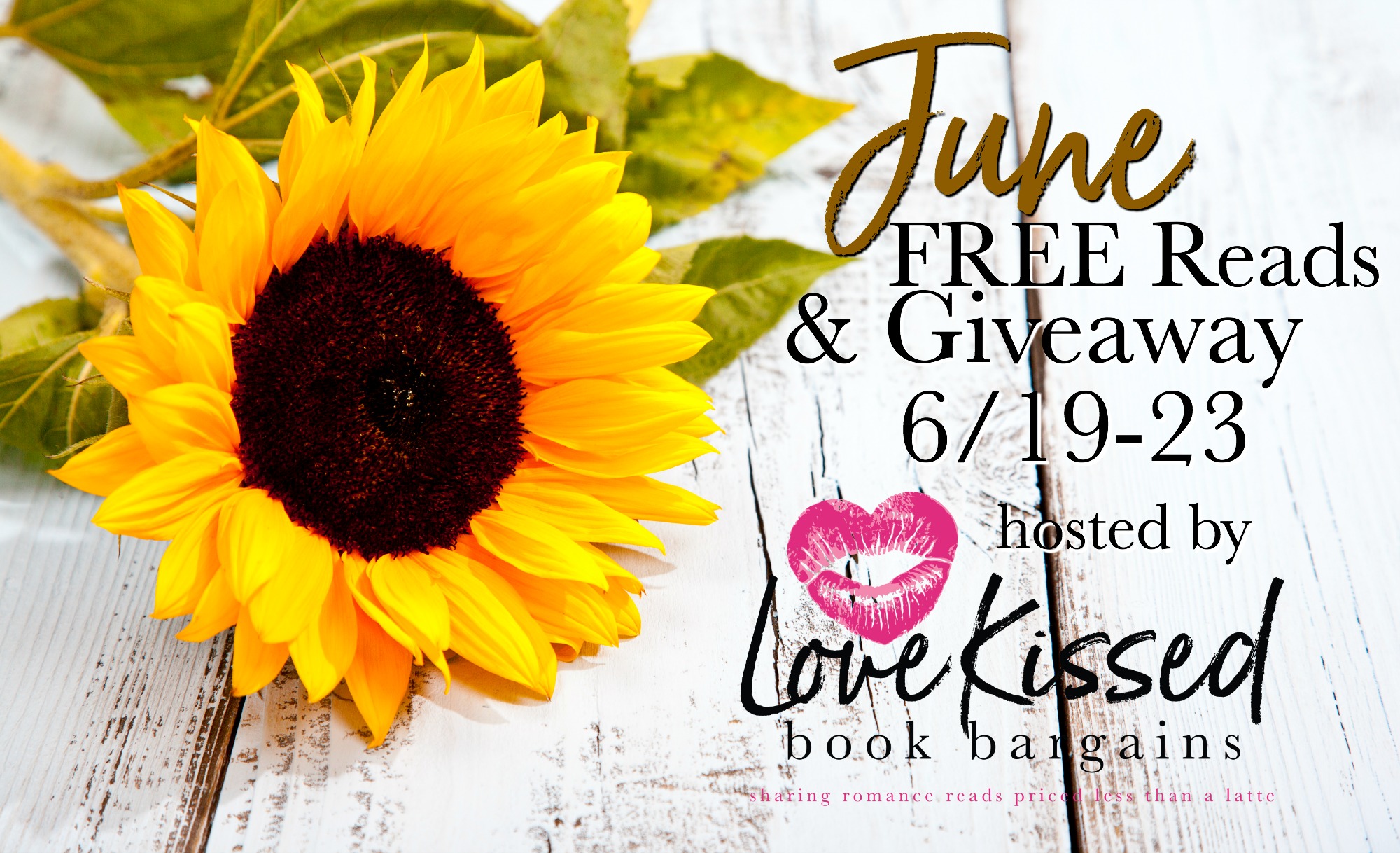 Check out the June FREE Reads & Giveaway 6/19-23! Our Romance Authors are offering over 30 books… (including me)…
Most of them are FREE for a limited time. It's just our way of thanking our loyal readers.
Even better, we've pooled our funds to offer an awesome giveaway! Enter to win a Kindle and Amazon Gift Cards just for subscribing to our newsletters or following us on social media.
Here's the link to the June FREE Reads & Giveaway:
http://lovekissedbookbargains.com/2017/06/16/june-free-reads-giveaway/
Second–Bourbonland Update!
Third–Free Download Link for Stave and Hoop–the complete novella!
If you'd like to have all of Stave and Hoop (Bourbonland Short Stories and Novellas #2) all in one place, you can get it here via a BookFunnel link download. It is still up on my blog in seven parts, but I thought newsletter subscribers might like to keep a copy on their preferred reading device.
I hope you find some great new authors via the free reads. Good luck in the giveaway.
As always, thanks for being a reader.
Jennifer