Stave and Hoop (Bourbonland Short Stories and Novellas #2)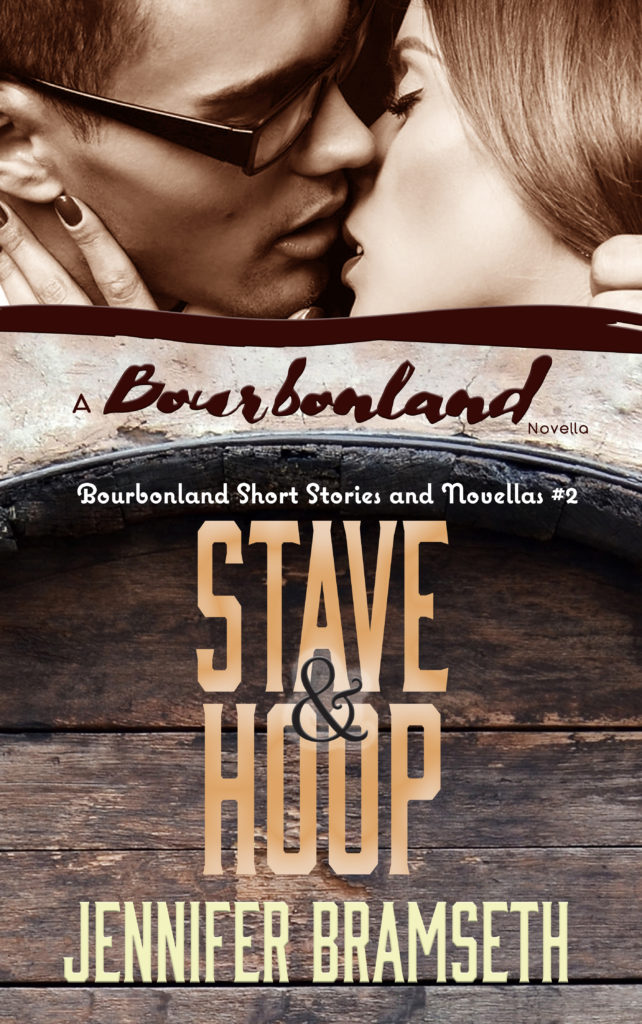 He's been off-limits for years.
But now he's leaving.
High school teacher Candace Keane and police chief Adam "Ting" Tingley have maintained a polite but necessary distance for years. Ting and her father, the former mayor and now lieutenant governor, never got along. Candace and Ting knew where the lines were drawn. And they didn't cross them, even though they'd very much wanted to.
But in the wake of a tragedy and looming separation, they might just throw caution to the wind, if only for a little while.
Meanwhile, Coraleigh Boyle and Clay London know exactly where their lines are drawn, and continue to play their own tortured version of keep-away.
This 35,000-word novella takes place between Sharp Practice (Bourbonland Book 1) and Notice of Appeal (Bourbonland Book 2).