Hello and welcome! I'm Jennifer Bramseth, author of small-town contemporary romance &  cozy mysteries set in Kentucky Bourbon Country I am a native Kentuckian and life long resident. I am inspired by where I live and hope that feeling is manifest in my stories.

The Bourbon Springs Series (contemporary romance)
Life in tiny Bourbon Springs, Kentucky revolves around community and–what else?–bourbon. Namely, the historic Old Garnet Distillery owned by the Davenport family. You'll get to know all the Davenports and their loves in this nine-book, four-shorts series. Oh, and there are lots of lawyers and judges (I can't get away from that world completely, it seems; I'm a practicing lawyer).
Click here to see the reading order for all my books and stories., contemporary romance & cozy mysteries all included.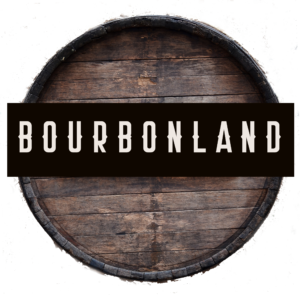 The Bourbonland Series (contemporary romance)
Bourbonland picks up right where the Bourbon Springs series left off.  In fact, the first Bourbonland story, Single Barrel, takes place chronologically toward the end of the last Bourbon Springs book, Water of Life. Single Barrel fully introduces a star-crossed couple that will eventually get their own book. But getting them there will take a few books–and a lot of drama. Bourbonland takes place not only in small towns but other Kentucky locales, including Louisville and Frankfort, the state capital. Like the Bourbon Springs Series, there are lots of lawyers and judges (including a young state supreme court justice) in this series.

This is a five-book cozy mysteries series, with a small collection of short stories. And where else would it take place but in Kentucky? This series is a connected world to Bourbon Springs and Bourbonland and it set in tiny Devil Springs, Kentucky (yes, the books answer the question where that name originated). Yet again there are lots of lawyers and judges in this series. A lot of this series was inspired by my own experience when I graduated from law school and was a law clerk for a judge for a little over a year.
Thanks for dropping by!