If you live in Kentucky, you live with visual reminders of the legacy of Abraham Lincoln every day. He is our ubiquitous icon: statues, murals, and signs dot the state attesting to his connection to the Commonwealth.
There's a small and relatively unknown yet historic spot related to him: the Lincoln Homestead State Park.
The president's grandfather, Captain Abraham Lincoln, settled here with his wife and sons after the Revolutionary War. Thomas Lincoln, the president's father, allegedly proposed to Nancy on the site in front of a fireplace; the original cabin still stands. The park has a few original structures as well as replica buildings. The original home owned by Moredecai Lincoln, the president's uncle, still stands here as well.
Below is a shot I took of one of the historic buildings. Not that great, but shows you a little of what it looks like. Beyond this area and below it is a small creek, which is probably a feature that attracted settlement in the area.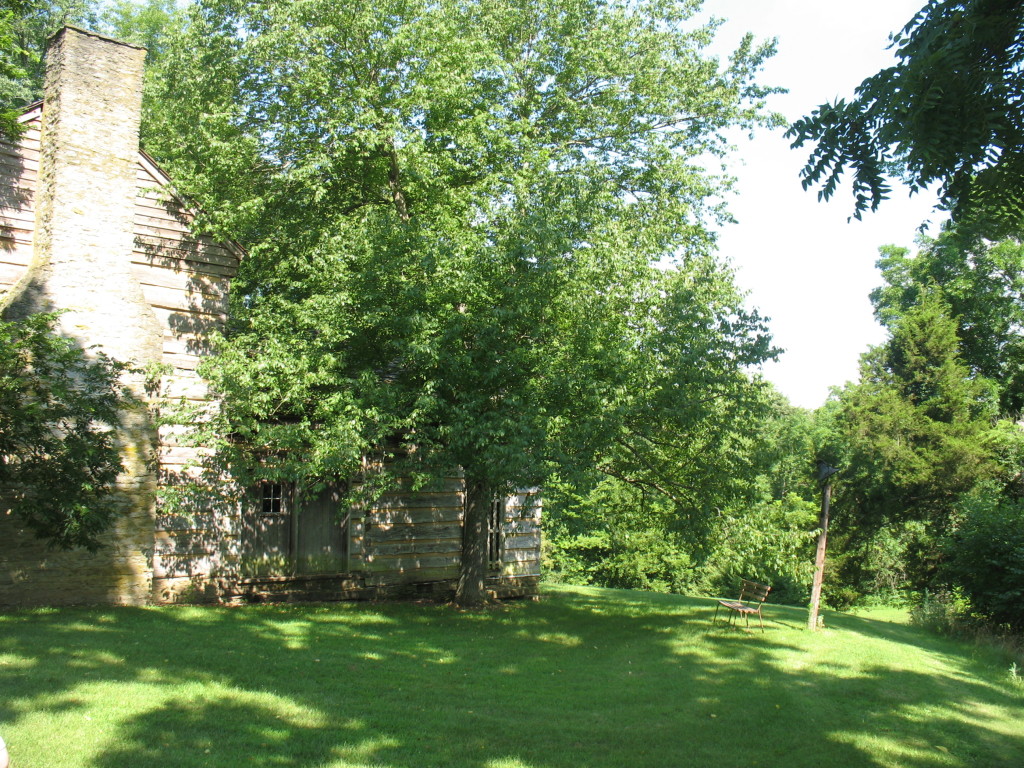 This is not a big place–its main attraction is really a golf course to the south of the historic sites. There is also a picnic area slightly to the north of the historic area, along with a playground. This was the view a few summers ago across the road from the picnic/playground area: a vineyard!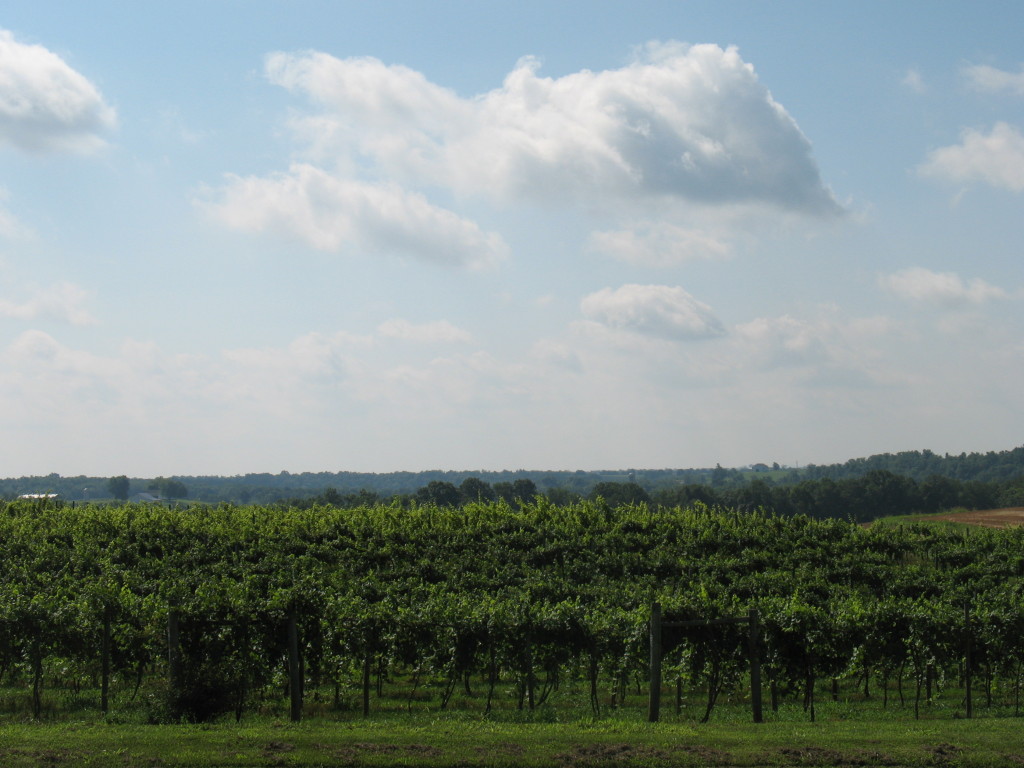 I noticed the park on a map a few summers back and visited. It is not far from where I live (within an hour), but it is definitely off the beaten path. The physical address for the park is Springfield, Kentucky, a few miles to the southeast.
As it turns out, the park is just west of where Bourbon Springs would be if it existed–slightly south of Willisburg.
Bourbon Springs would be about where the marker for Route 555 appears on this map (above the road marked Route 438).
More Free Reads!
Here's another mystery promo I'm participating in.  Over thirty authors! Stock up on some fun, free mystery reading during these dark cold days of winter (at least up here in the Northern Hemisphere; if you're in the Southern Hemisphere, great for outdoor leisure reading!)
Click here to go to the promo page for January Keep Warm and Cozy promo on Book Funnel. (mailing list sign up could be required)
Free and Fun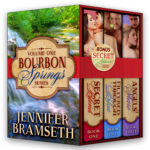 Join the Old Garnet Sipping Society, my Facebook readers' group, to get a free short story and background info about the stories.