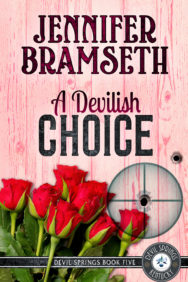 Loyalty, lies, and loss propel Greer toward her goals. Or maybe deadly disaster.
After an unsolicited appointment by the chief justice, Greer Galloway finds herself in the unenviable position of becoming the decisive vote on whether a major courthouse renovation will proceed. Carlton Carlisle, the wealthy father of Greer's rival, Delaney, backs the campaign for an updated building. And the lucrative construction contract he would undoubtedly win would help line the coffers of his daughter's next campaign—for circuit judge.
The same office to which Greer just happens to aspire.
And after Greer's mentor, Judge Winslow, gets a temporary assignment to the supreme court as a special justice in a murder case, he escapes an attack that is creepily similar to how the victim in the same murder case met her demise. Yet Greer is the only one who worries the attacks are connected—even after the subsequent death of someone with a connection to murderer and victim.
And why is Greer picking up strange vibes from Brock, her long-term beau? Is he going to propose?
But more importantly, does Greer want him to?
A Devilish Choice is the fifth book in the Devil Springs Cozy Mysteries Series.