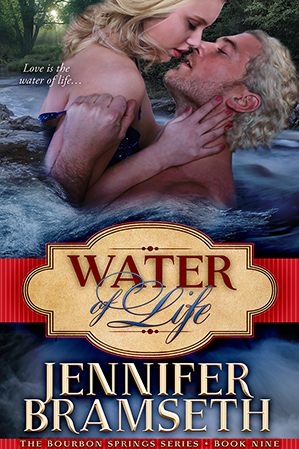 Water of Life (Bourbon Springs Book 9)
Widowed judge Cara Forrest guards her young son as fiercely as she does her heart. But when Drake Mercer makes a plea to be more than professional acquaintances, it is an argument she can't resist.
As Cara faces the prospect of getting a seat on a higher court, she and Drake are forced to face allegations of unethical conduct due to their relationship. The choice is theirs: to be sustained by love or pulled apart by the currents of doubt.
Water of Life is the ninth and final book in the Bourbon Springs Series.